Meet Our Homeowners
Everything we do starts and ends with you. From your first visit to the day you get the keys to your new home we'll be right there beside you. Welcome home.
LEAVE A REVIEW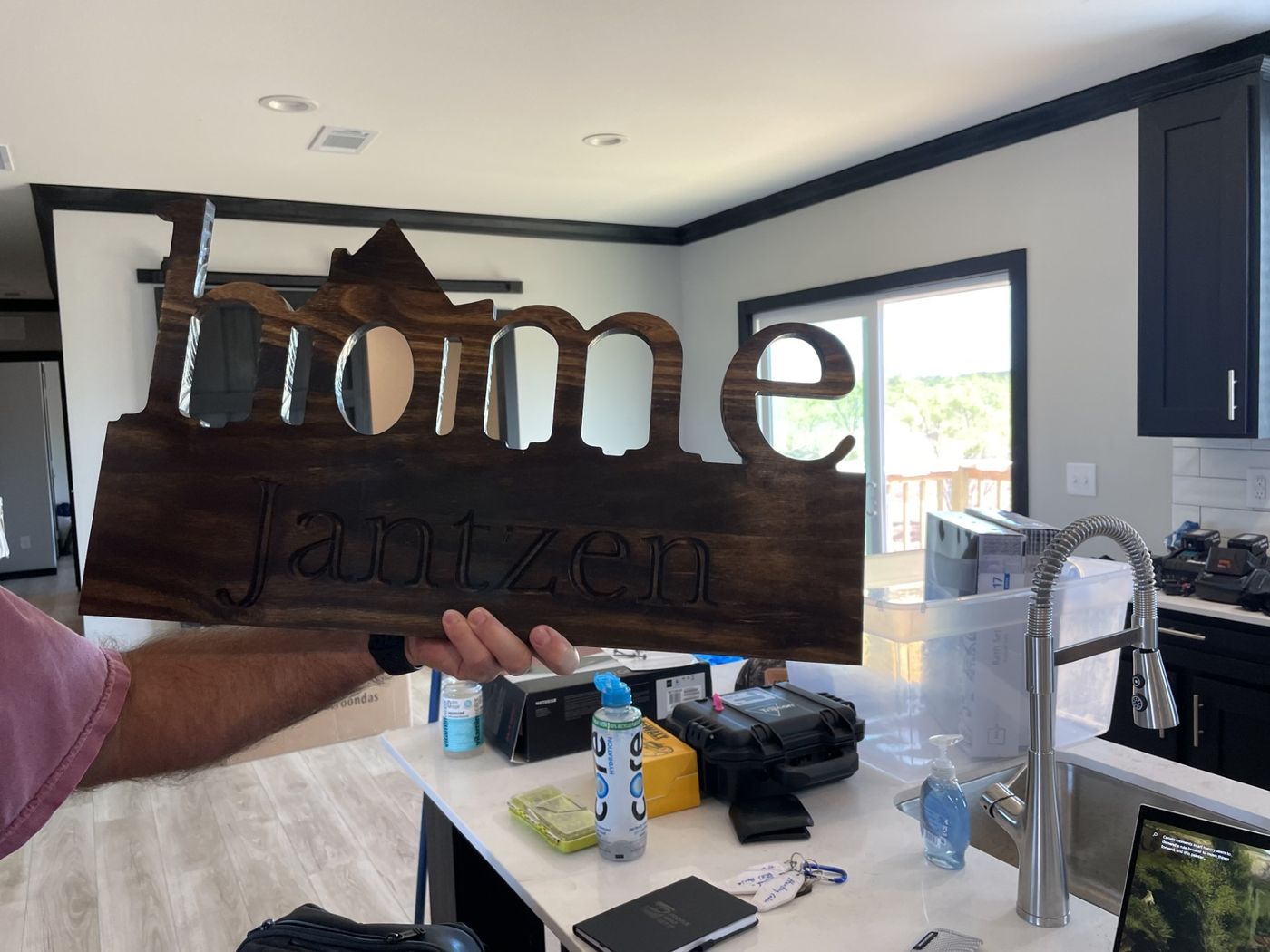 JESSE JANTZEN AND S.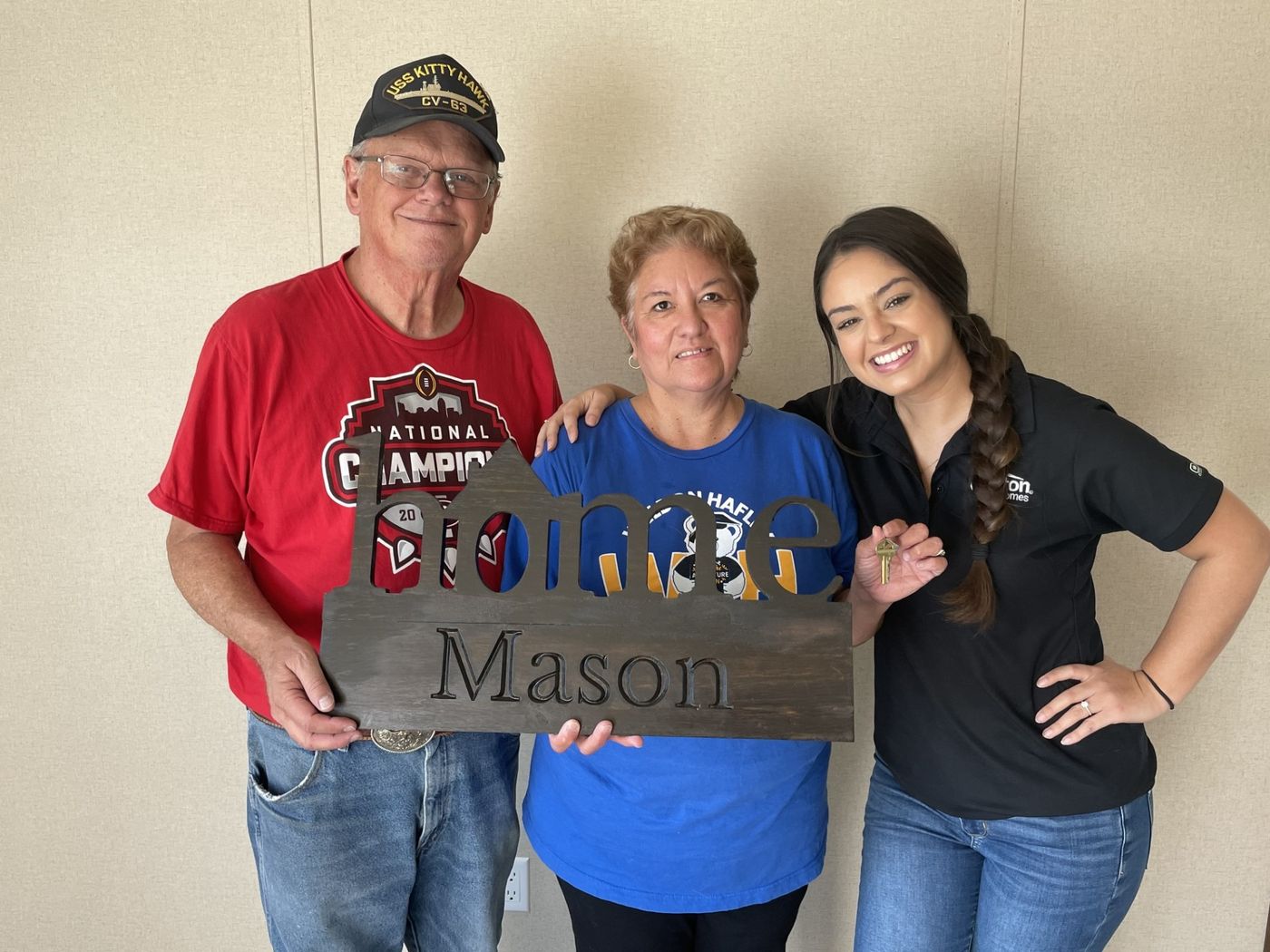 Laura M.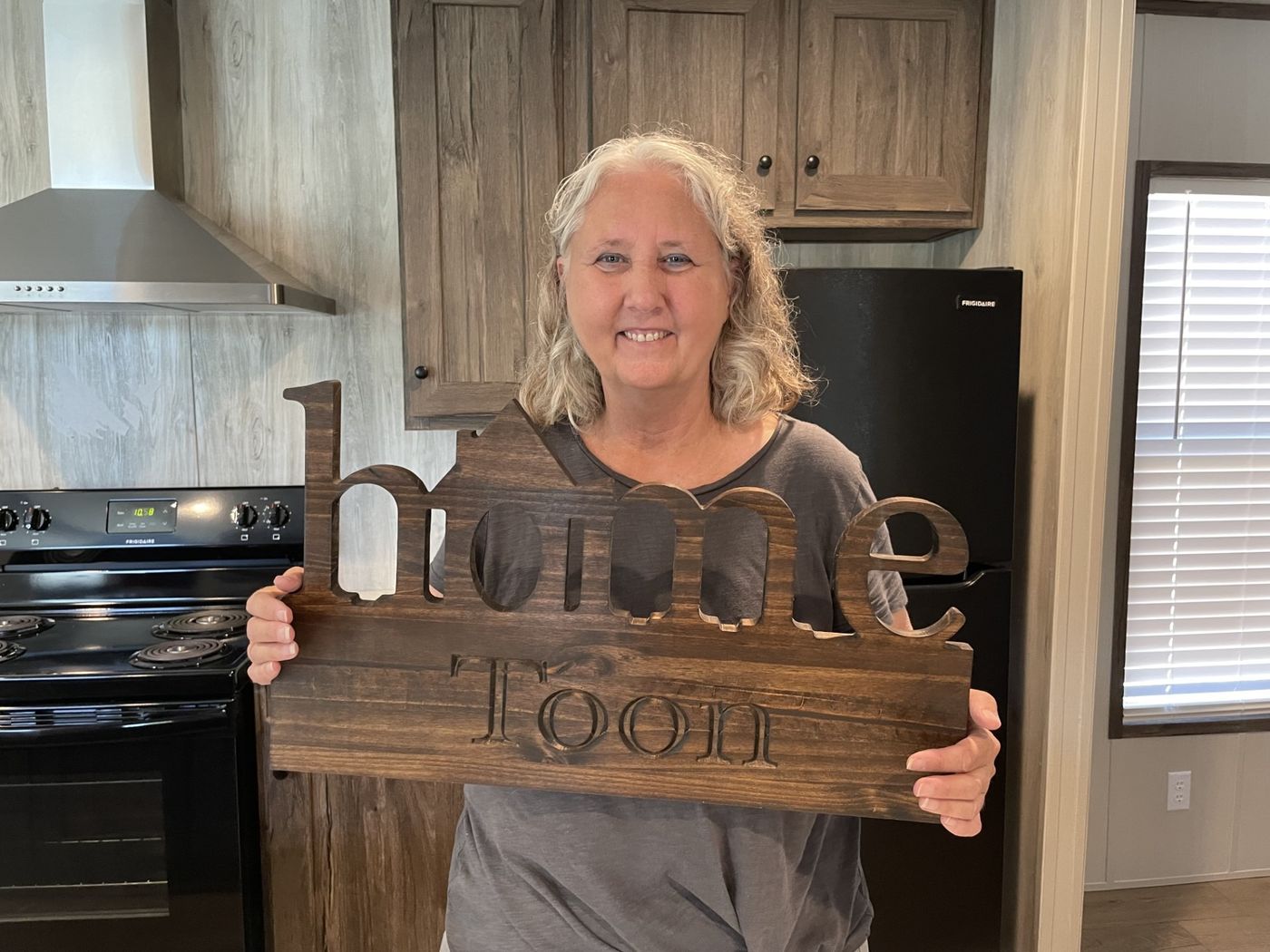 VICKIE T.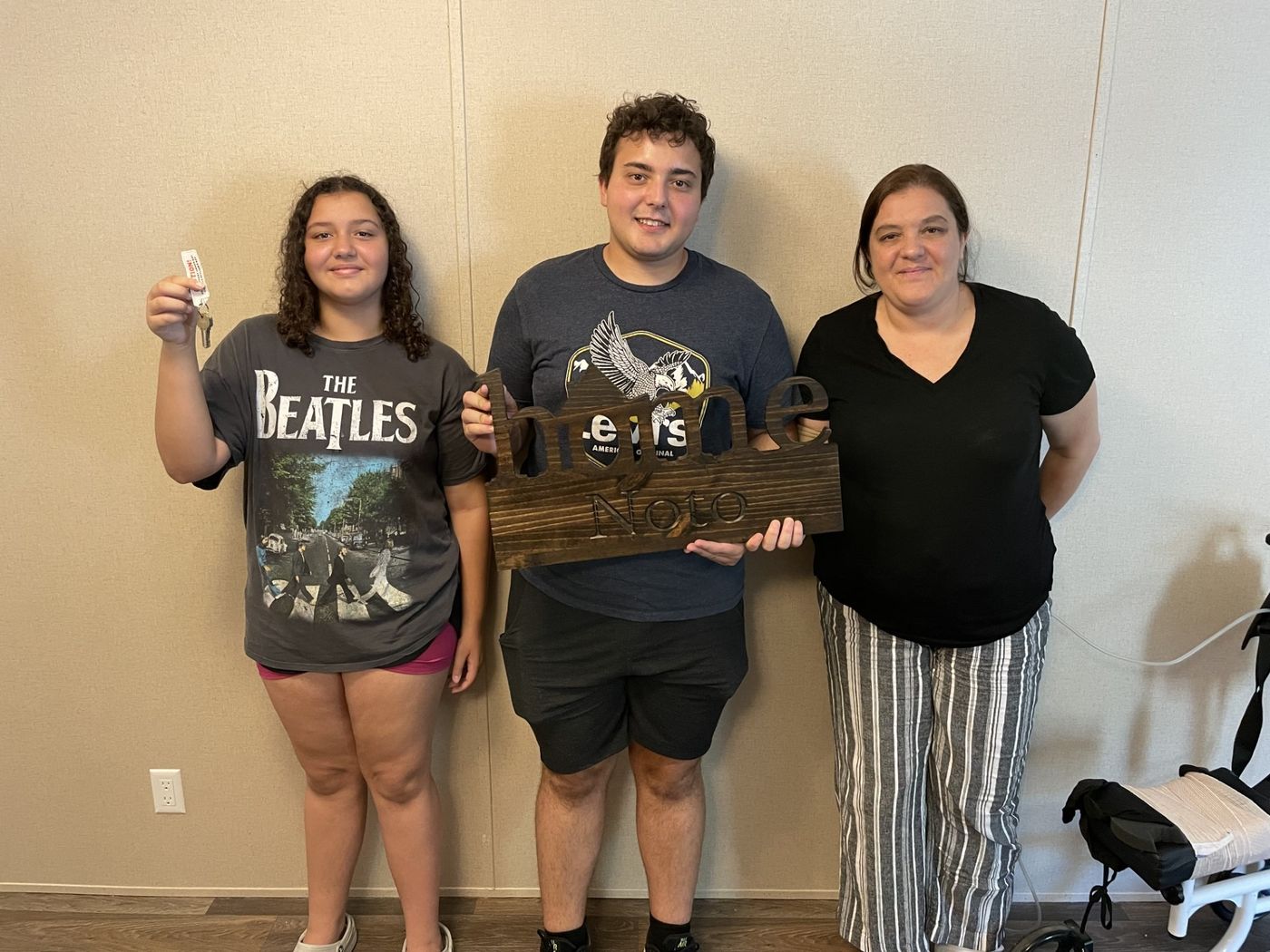 ANGEL N.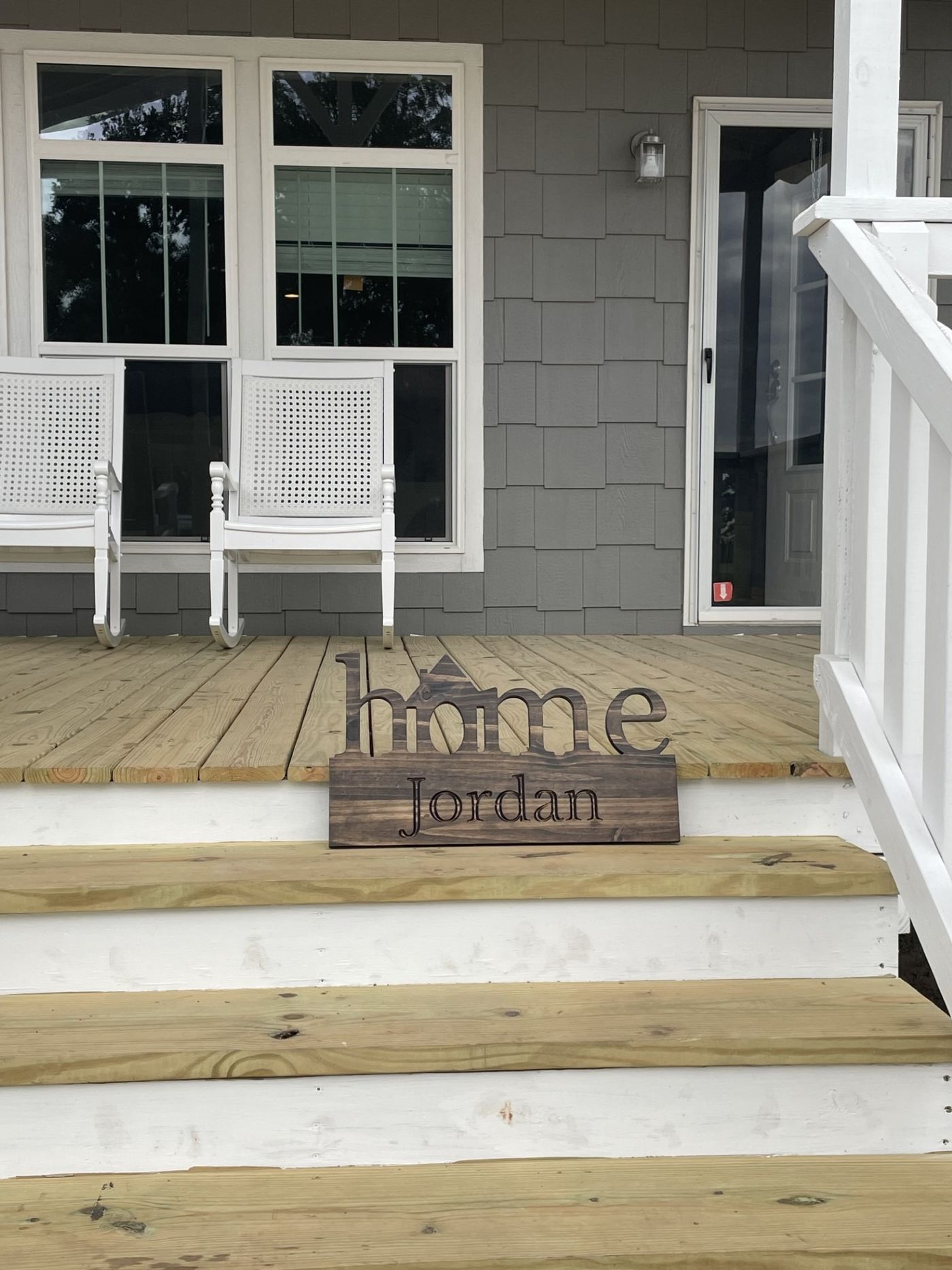 BRETT J.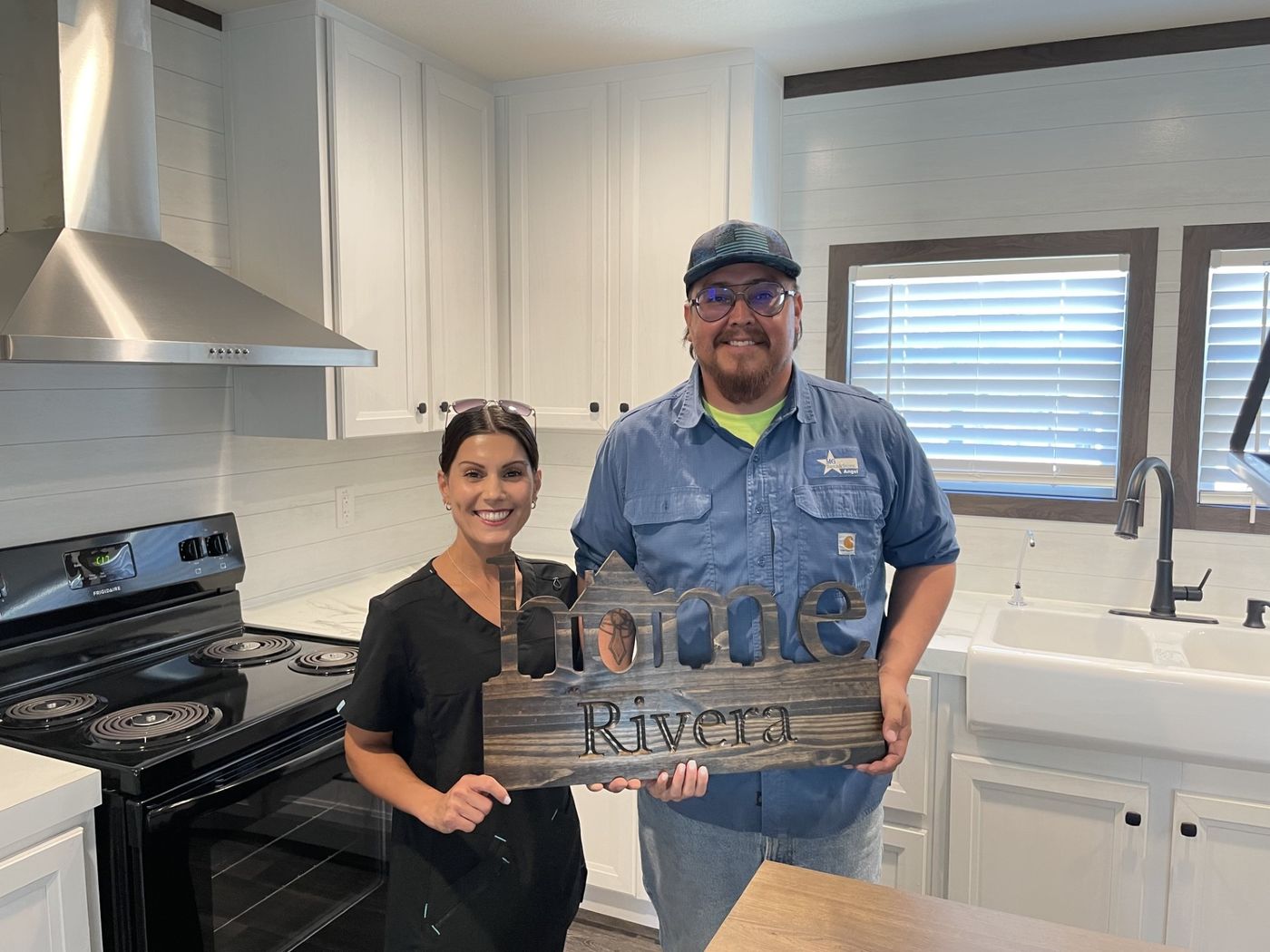 AMANDA R.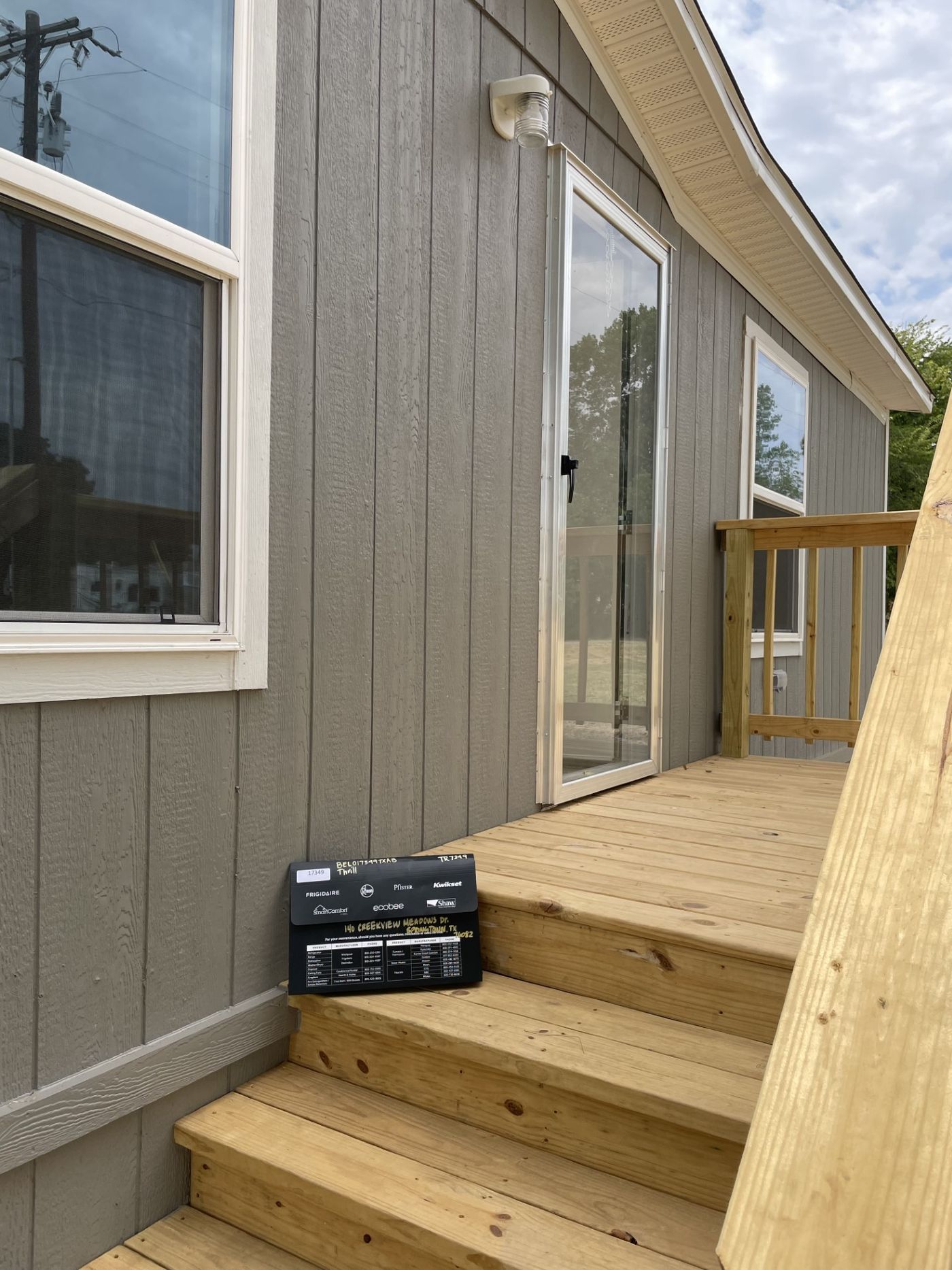 MMT RESIDENTIAL PROP L.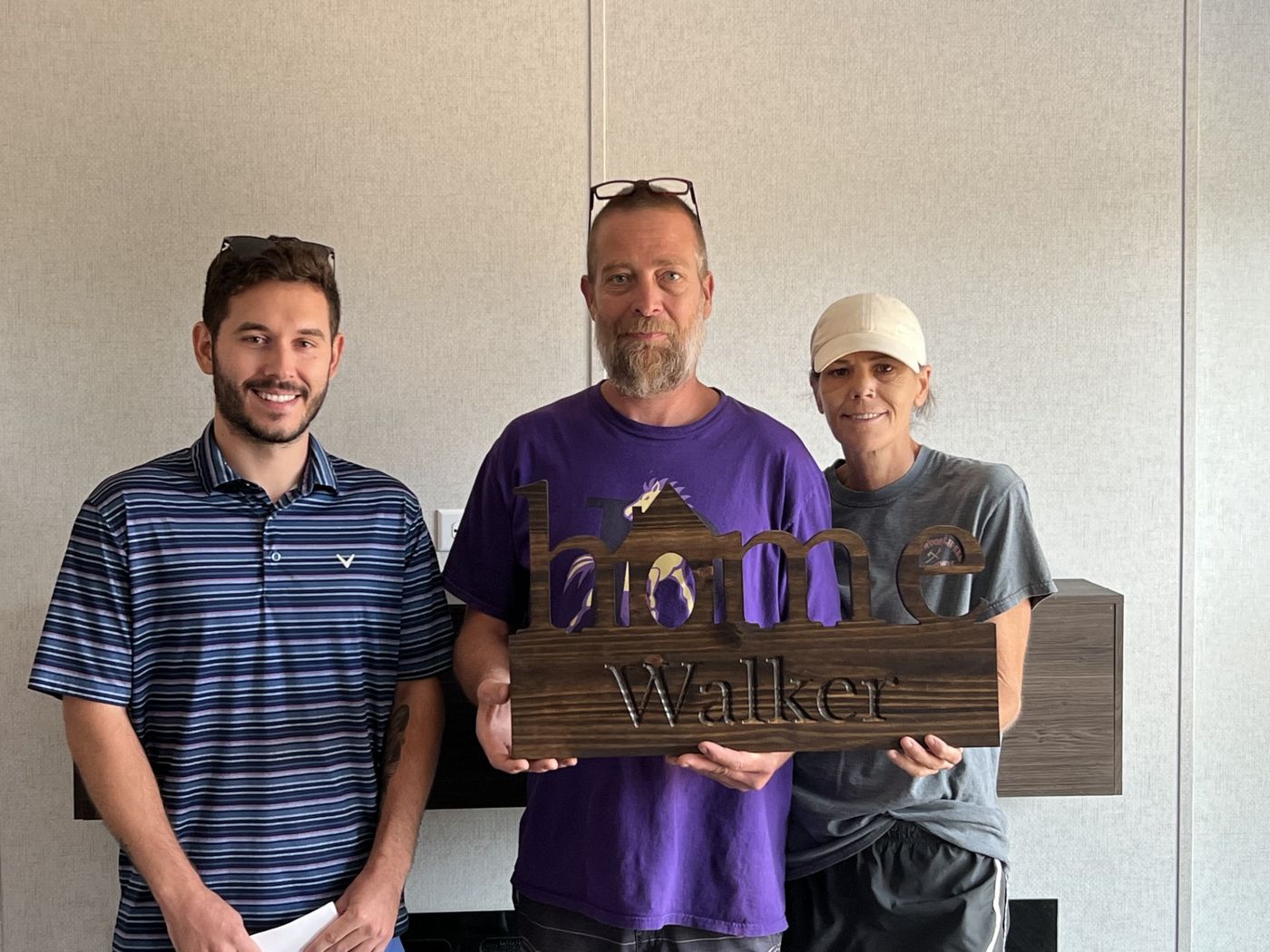 JOE W.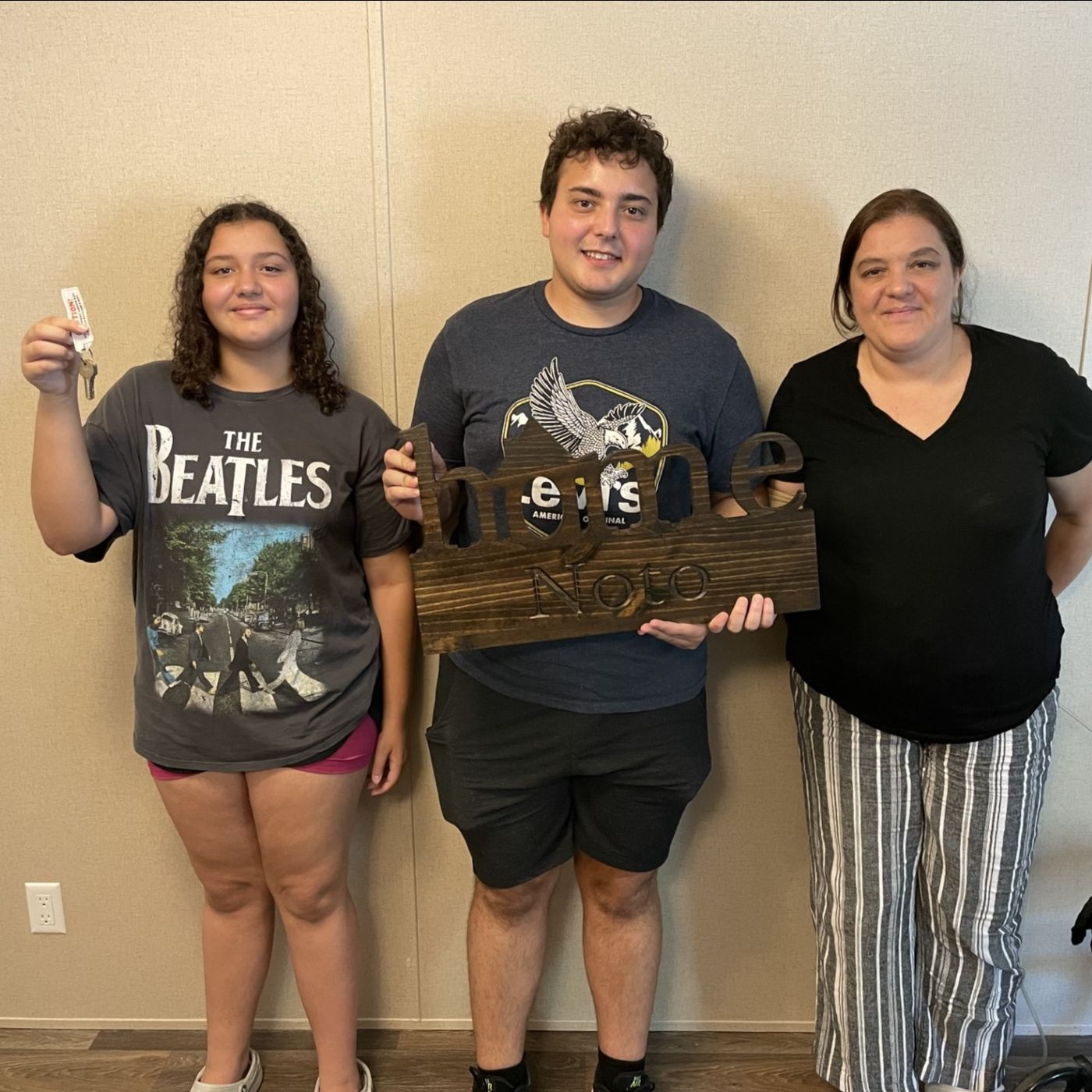 ANGEL N.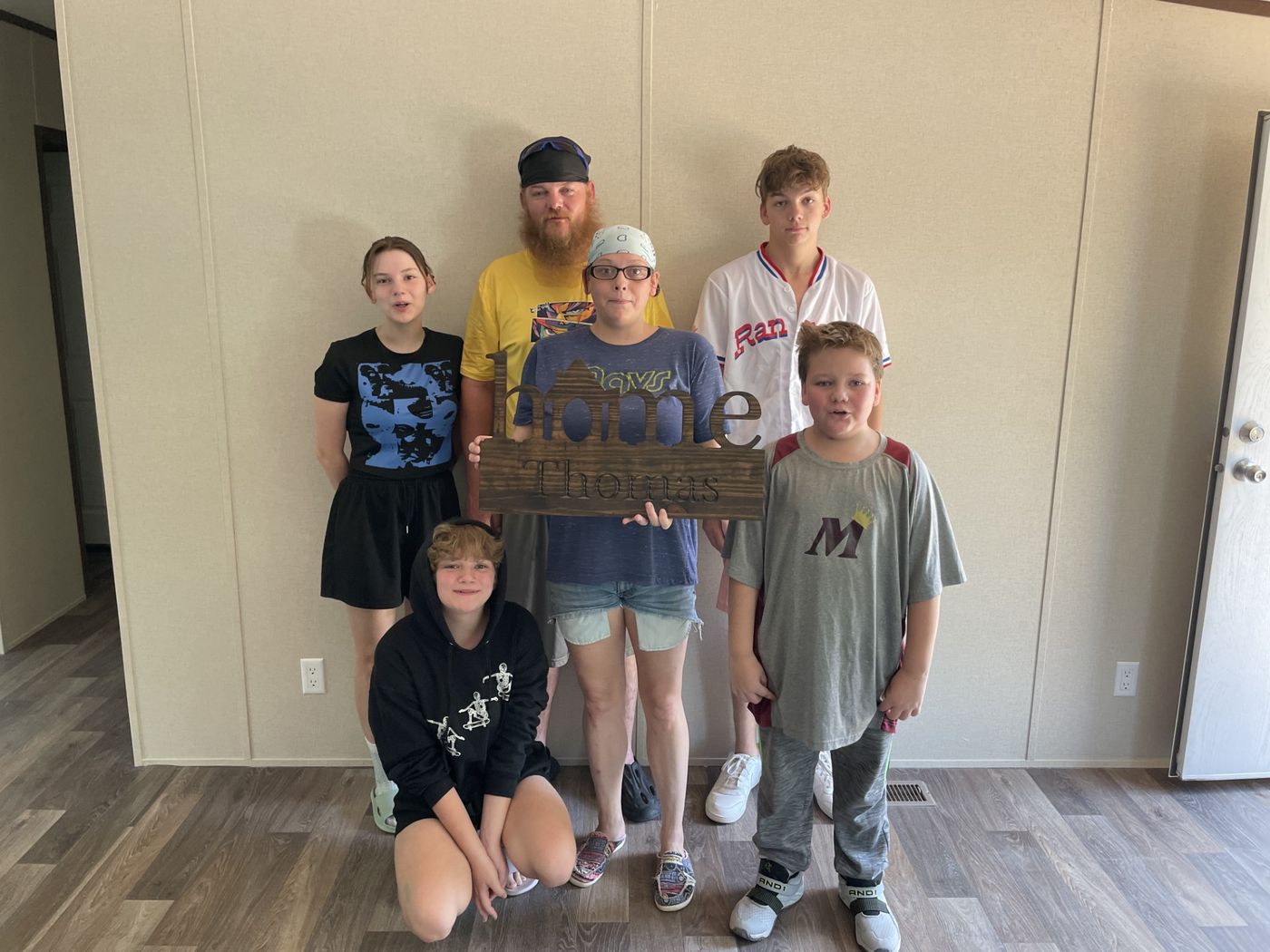 DUSTIN T.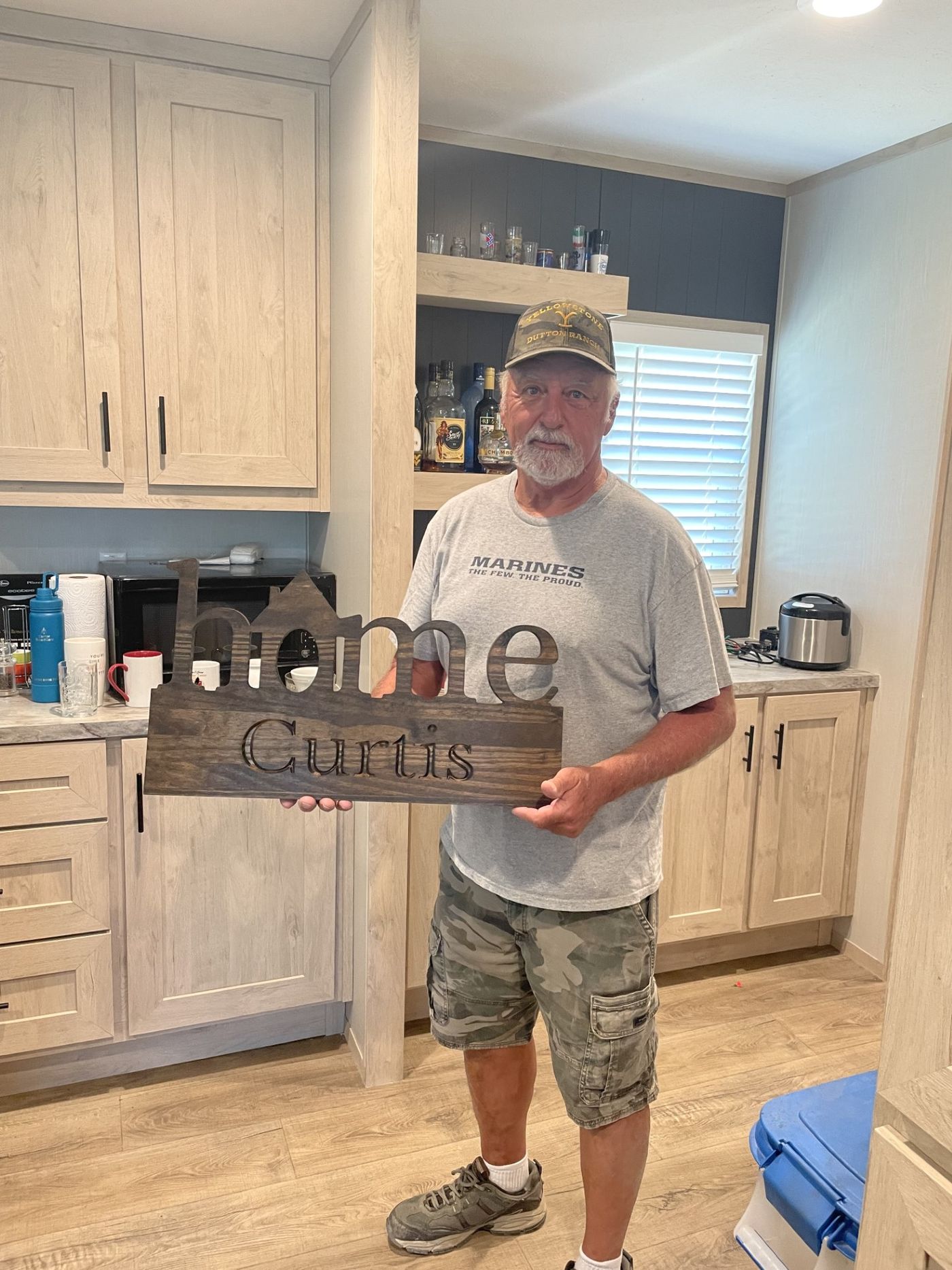 STEVE C.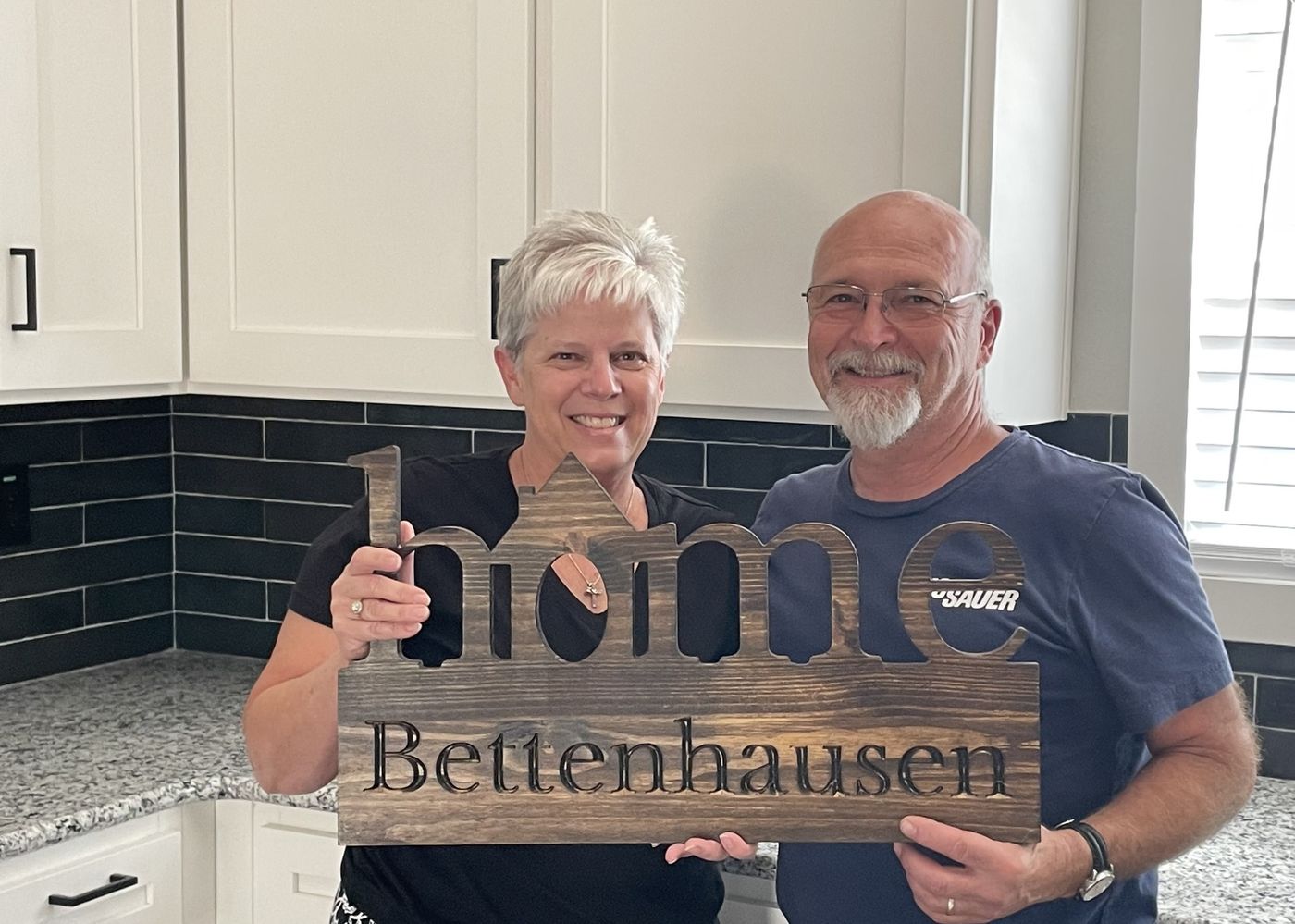 JOEL B.